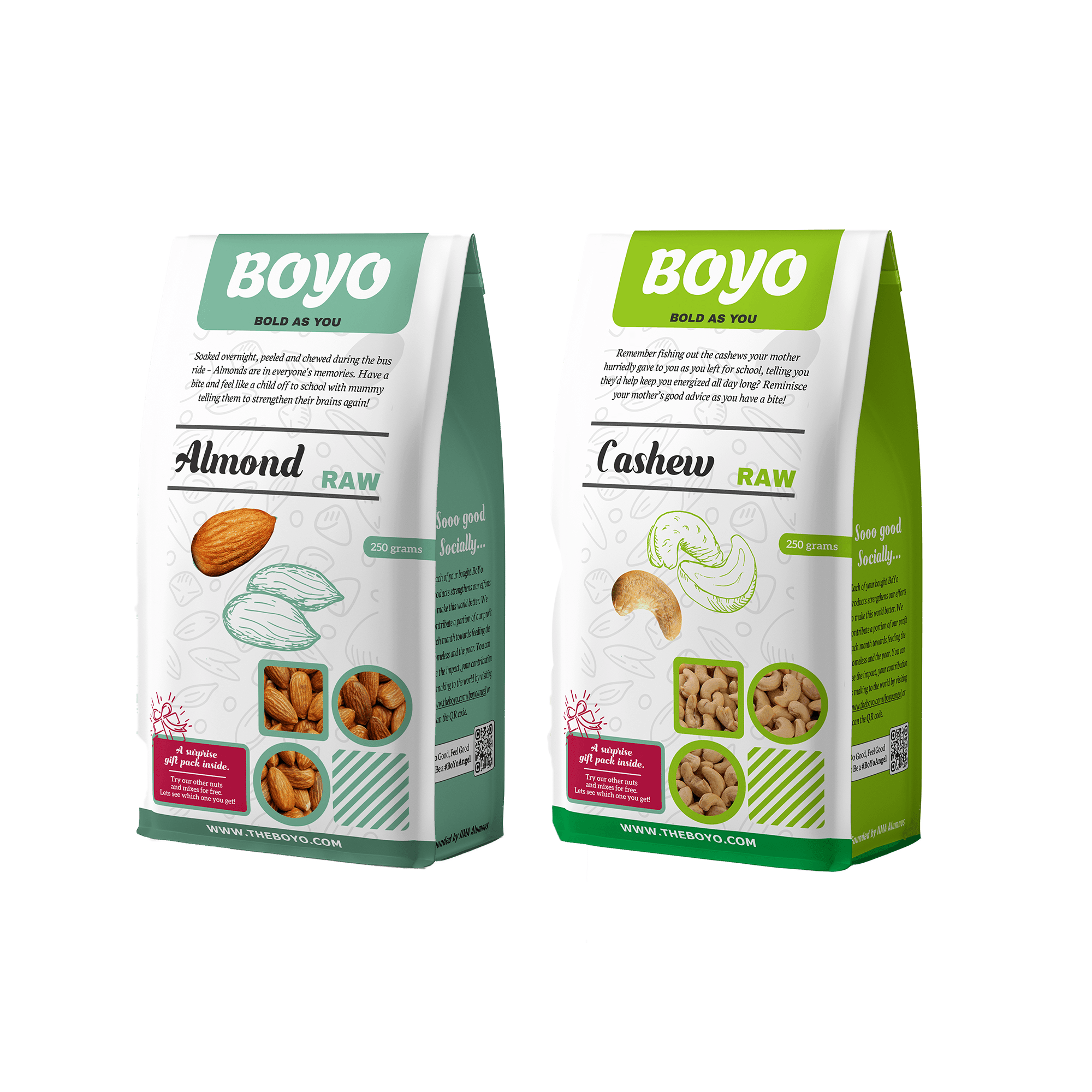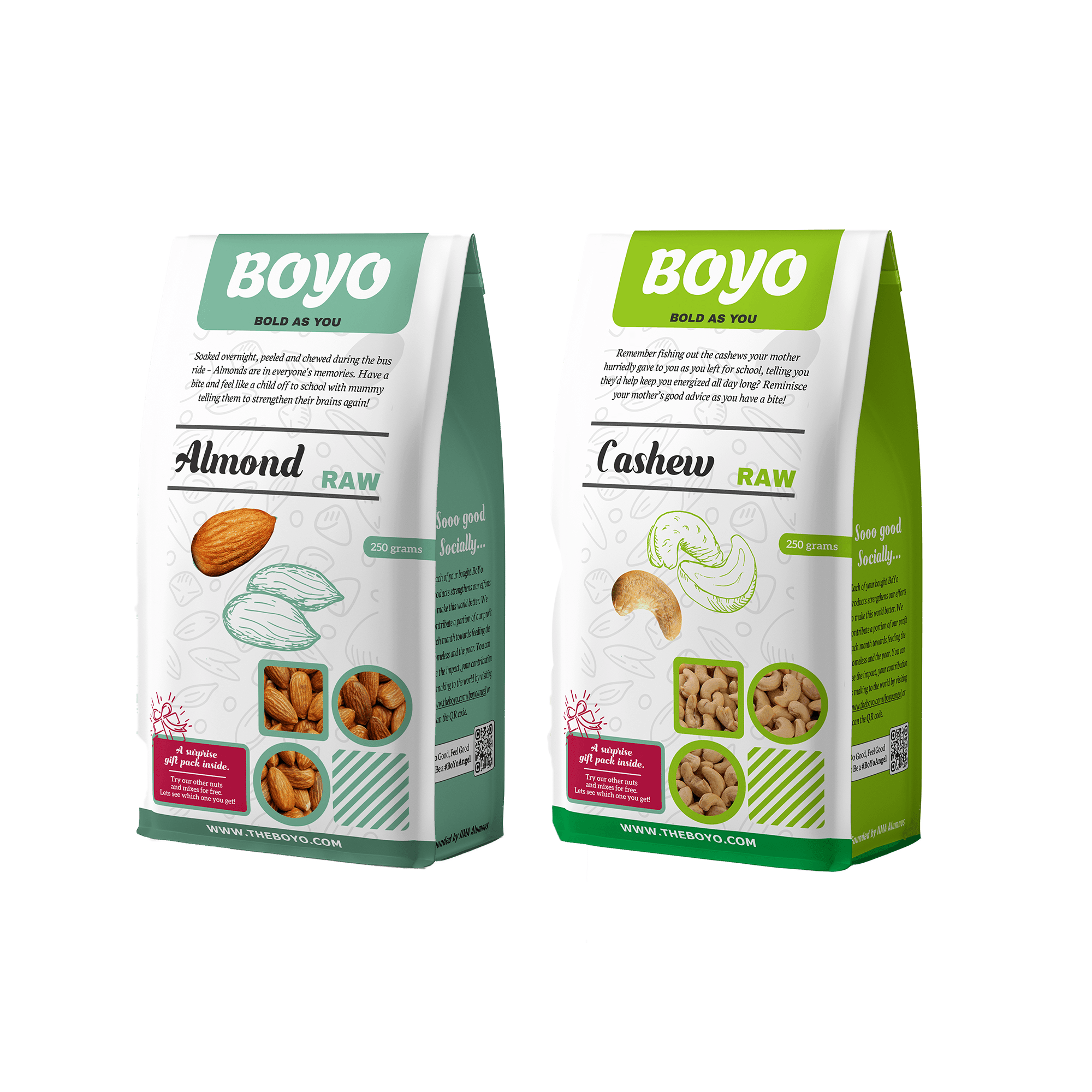 Almond and Cashew Combo 500g
Origin: South Africa 🇿🇦
Nutrient Content in Almond and Cashew: Rich in fiber, plant protein, and heart-healthy fats. Great source of magnesium, copper, and manganese — nutrients important for energy production, brain health, immunity, and bone health. Almonds are said to be one of the world's most loved tree nuts that are highly nutritious...
Real time Visitor right now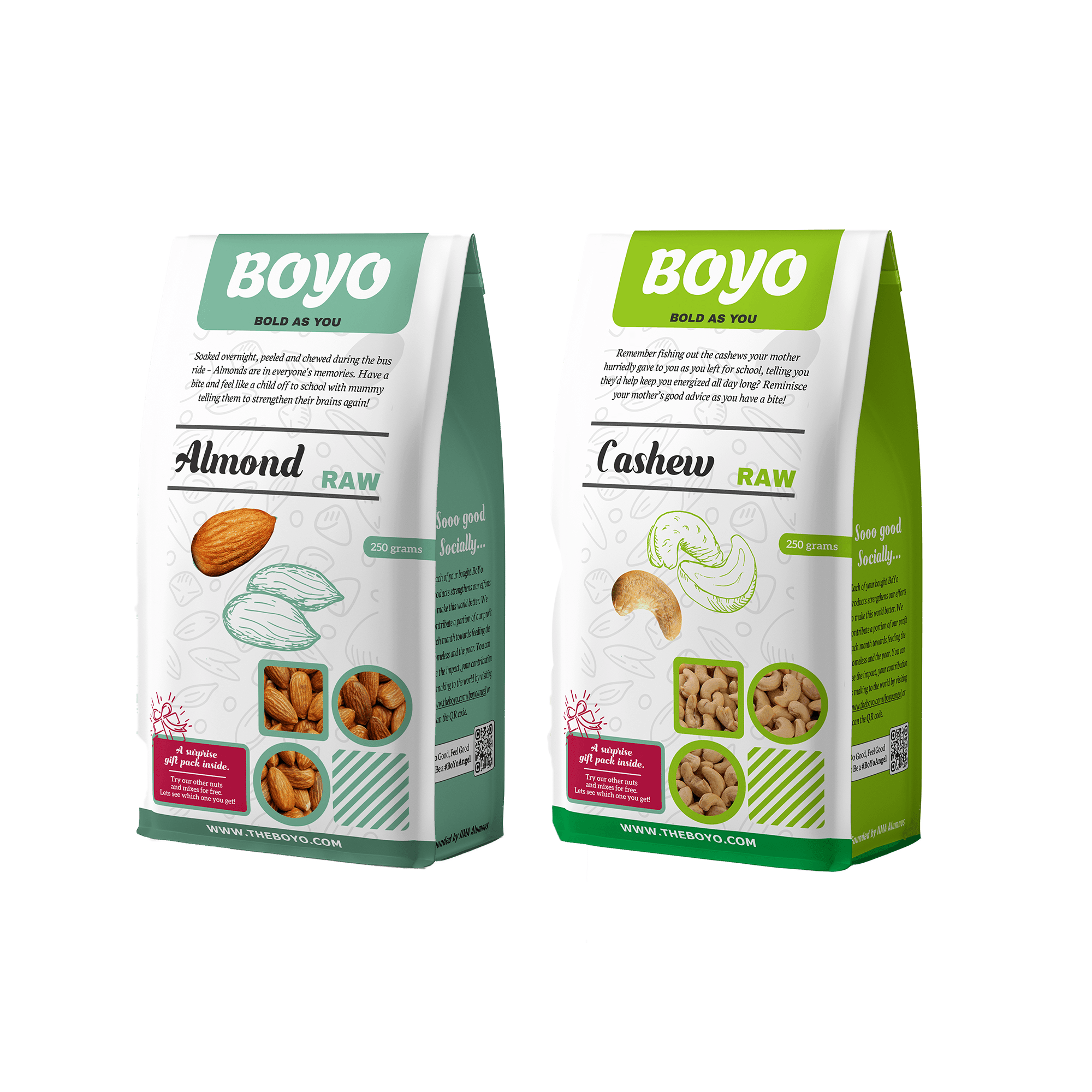 Almond and Cashew Combo 500g
Origin: South Africa 🇿🇦